Meet Dr. Mustafa Aldam
Best Obgyn In Dubai
About Dr. Mustafa -
Male Gynecologist in Dubai
Dr. Mustafa Aldam is a board-certified obstetrician-gynecologist with experience of over 20 years. He has earned his certification in Obstetrics and Gynecology from JMC.
Dr. Mustafa is highly skilled in obstetrics, gynecology, laparoscopic surgery, and cosmetic gynecology. He is also one of the rare male gynecologists in Dubai. 
His holistic approach to dealing with women's health and reproduction makes him one of the in-demand and best ObGyne in Dubai. He also actively participates in various national and international conferences on women's health, obstetrics, and gynecology.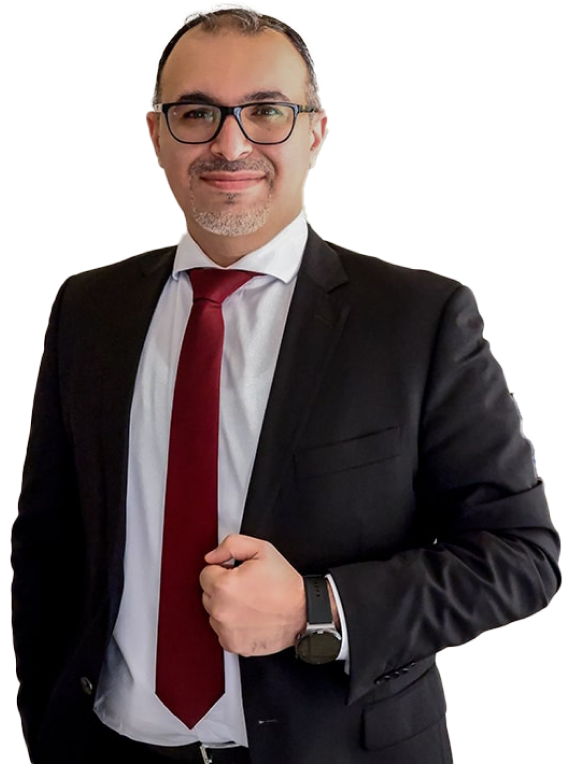 Memberships & Fellowships
Dr. Mustafa & His Patients
The Dubai MEGO Conference
Middle East Obstetrics & Gynecology Conference 2022 is aimed at organizing a colossal platform to unite various researchers, medical practitioners and professors from different corners of the world to share their valuable insights and critical aspects on numerous topics and procedures regarding obstetrics and gynecology. MEGO 2022 offers an ideal space to exchange and discuss the new trends and opportunities in the medical zone and also to generate international research networks among delegates and participants.