best laparoscopic gynecologists in Dubai
As technological innovations progress toward better patient care and improved surgical results, the area of minimally invasive surgery – Laparoscopy – has also changed dramatically. Laparoscopic Gynecology is one such subspeciality of Laparoscopy that can be used instead of open incisions in gynecological surgeries. Laparoscopic gynecologists use a laparoscopic tube to get a clear interior vision of the patient's pelvic area.
Dr. Mustafa Aldam is one of the best laparoscopic gynecologists in Dubai, holding an impressive record of laparoscopic surgeries, which is a sheer result of his expertise, care, and commitment.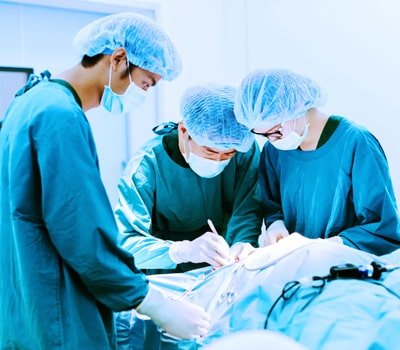 What is laparoscopic gynecology?
Laparoscopic gynecology is a minimally invasive surgical process where the surgeon operates inside the body without making a big incision. This is done with the help of a thin tube with a camera, known as a laparoscope. This camera takes inside images to be seen by the finest gynecologist on a TV monitor in the operating room. 
Compared to open abdominal surgery, the benefits of laparoscopic gynecological surgery are lesser pain, lesser scarring, fewer complications, shorter hospital stays, and quick recovery.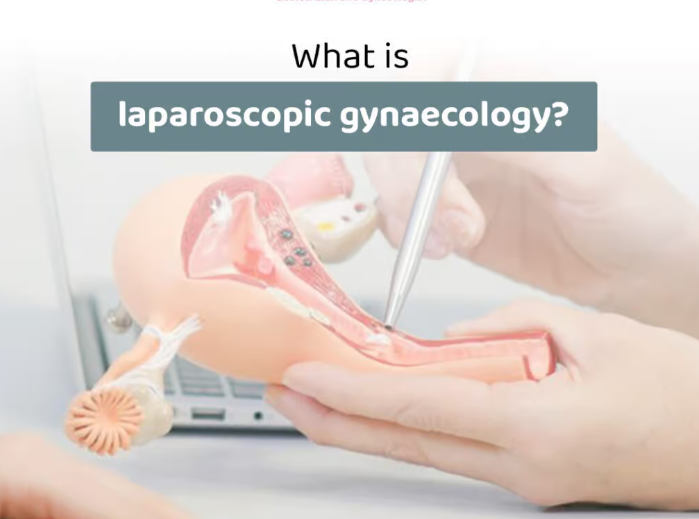 Gynecology specialists conduct various minimally invasive operations using a laparoscope like:
What are the conditions diagnosed with laparoscopic gynecology?
This treatment is useful for those facing issues related to
What is the procedure of laparoscopic gynecology?
What to expect post laparoscopic surgery?
You will need to rest till the anaesthesia is worn off. You may feel discomfort as the anaesthesia wears off, but the doctor will prescribe you pain medication. Ask a family member or a friend to drive you home and to stay with you for a day or two while the anesthesia effect wears off. 
General anesthesia can be extremely draining. You may discover that you are less coordinated or that it is harder to think coherently. The situation will get better in 24 hours. Meanwhile, do not drive, consume alcohol, use machinery, or sign any crucial documents.
Dissolvable stitches or glue dissolve on their own if you have them on your wounds. If you have non-dissolvable stitches, you must have them removed within five to seven days.
What to expect during the recovery period?
You may experience some discomfort for a few days post-surgery. Your hospital may provide you with pain relievers to take home, or over-the-counter pain relievers such as paracetamol or ibuprofen may be effective, but always read the patient information booklet that comes with your medicine. If you have any questions, see your pharmacist.
It's critical to rest and relax for the first 48 hours after surgery. If you have a simple laparoscopy or one to diagnose a disease, you should be able to resume your normal activities in about three days. And you might be able to return to work within a week.
Why Dr. Mustafa Aldam is the best laparoscopic gynecologist in Dubai?
With enormous experience in laparoscopic gynaecology, Dr. Mustafa Aldam is always committed to result-oriented treatment for his patients. His treatment philosophy is based on a fine blend of expertise, compassion and strong know-how in the field.
He has an amazing history of several successful laparoscopic surgeries, with thousands of satisfied patients and counting. Dr. Mustafa believes in setting bigger yardsticks to continually progress in his practice that can aid his patients with optimum relief and maximum support.
Feel free to book an appointment with Dr. Mustafa if you are looking for a highly specialized laparoscopic gynaecologist in Dubai.