clitoral hoodectomy in dubai
Clitoral Hoodplasty or clitoral hood reduction is a genital surgical procedure for women who face problems due to excess top skin or hood over the clitoris in the genitals. 
The clitoral hood, also known as prepuce, is like a natural tissue that encloses the clitoris to prevent over-stimulation. This wrap retracts during sexual intercourse while leaving the clitoris exposed.  
Hoodectomy or Hoodoplasty is a medical procedure to remove excess tissue allowing the clitoris to be more exposed, resulting in improved sexual sensitivity and experience.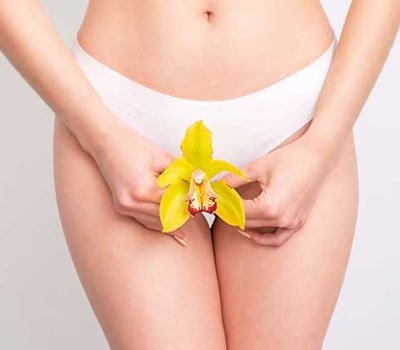 What is Clitoral Hoodplasty?
Known by names like Clitoral Hoodectomy, Clitoral Hood Reduction, and Clitoral Unhooding, it is mainly done to increase sexual pleasure during intercourse and also to improve the appearance of labia. Experienced medical surgeons trim the excess skin over the clitoris to reduce bulkiness. 
The procedure tightens the uneven and thick labia that cause pain, irritation, and sometimes embarrassment. Dr. Mustafa Aldam is an experienced surgeon who performs Clitoral Hoodectomy in Dubai. 
Who should go for a Clitoral Hoodectomy in Dubai?
Clitoral Hoodplasty may be done for those who wish to-
Cosmetic improvements with clitoral hoodplasty in Dubai
Women in Dubai who wish to correct their clitoral hood size or improve their vaginal appearance may undergo this procedure for cosmetic improvements. Dr. Mustafa Aldam specializes in performing a clitoral hoodectomy in Dubai on patients who have undergone a labiaplasty to maintain certain attractive proportions of vaginal tissue.
What Happens During the Procedure?
It is an outpatient and fairly quick procedure that can be performed in under an hour. Generally, the patients are discharged the same day. 
Benefits of a Clitoral Hood Reduction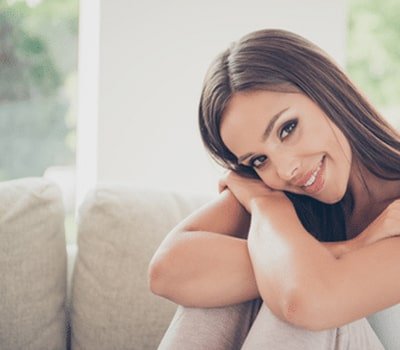 The Clitoral Hoodectomy Procedure